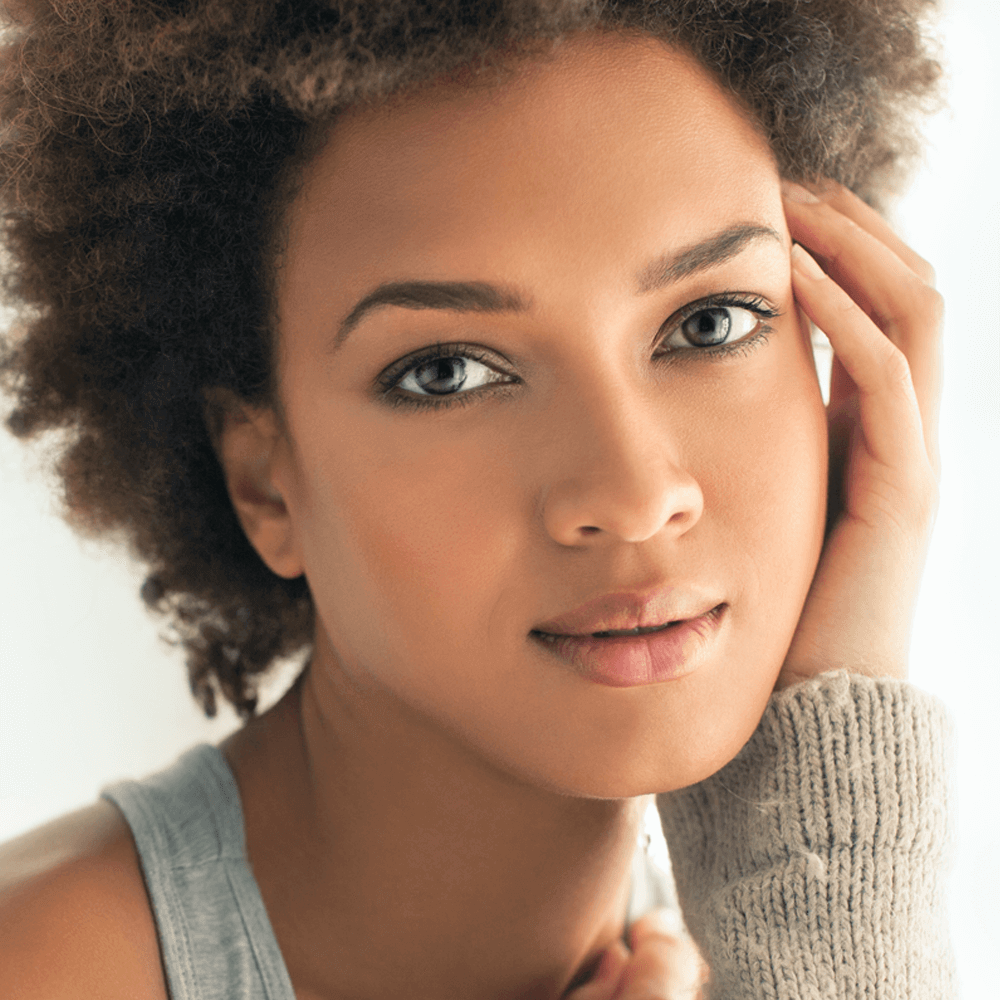 WHAT MIGHT TAKE YOU A COUPLE OF YEARS TO ACHIEVE AT THE GYM, DR. MOVAGHARNIA CAN DO IN JUST A COUPLE OF HOURS
Under the skilled guidance of plastic surgeon Dr. Fara Movagharnia, The Center for Cosmetic & Reconstructive Surgery has been providing Atlanta, GA with some of the best and most advanced cosmetic results for decades. With attentive care, personalized treatment plans, and outstanding outcomes, our patients always leave feeling confident and looking rejuvenated. Our wide variety of treatment options that cater to your needs make our practice a top choice for plastic surgery. We invite you to contact us and set up a consultation to better learn about the many services we can provide you.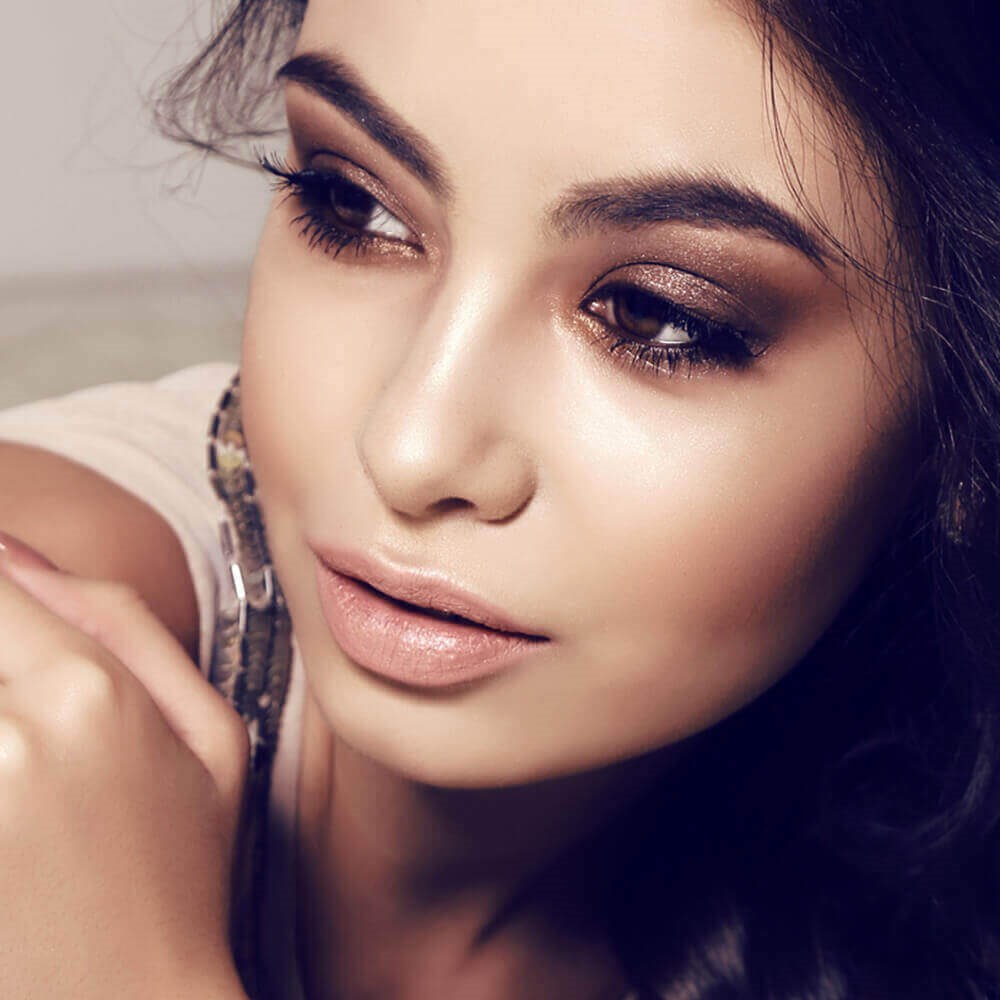 Great Results
Dr. Fara Movagharnia is focused on providing you with the most natural-looking results that are stunning yet tailored for your everyday lifestyle. We can offer before-and-after photos during your consultation so you can envision your potential results, and also discuss your goals and concerns for your own treatment. We want your expectations to be exceeded after you leave, with your aesthetic dreams finally a reality thanks to the time and dedication of our trusted plastic surgeon.
View Photos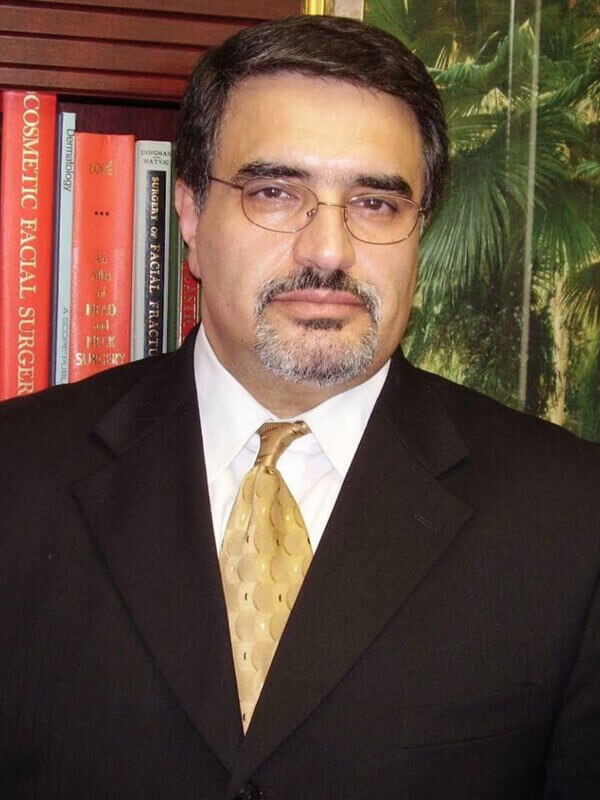 Dr. Fara Movagharnia, D.O, F.A.C.O.S
Dr. Fara Movagharnia is a board-certified plastic surgeon who has been serving the Atlanta, GA area for over 24 years. He places a special emphasis on getting to know each of his patients personally, strives to treat every individual like family, and maintains the utmost respect and professionalism. He will walk along with you every step of your cosmetic journey and ensure your treatment plan is tailored to your exact goals and needs. Dr. Movagharnia invites you to learn more about his impressive experience and expertise.
Meet Dr. Movagharnia
"Bbl redo lipo - Amazing work I love my new body thank you"
Anonymous
Vitals
"Hands down the best doctor for plastic surgery. Office staff is amazing. Doctor is wonderful very insightful. Doctor bedside manner was 10/10. Surgery was a breeze for me, I was up walking same day. Doctor checked in three times daily communicating with my family. Any question I asked he responded in less than 5 minutes. I am In Love with my results, I had a breast lift and reduction. Pain was not bad for me at all, barely took pain meds. I am I love with this practice and staff. Please go see Doc for any plastic surgery needs in Atlanta area. Thank u again to you and your wonderful staff."
A.H.
Google
"The Right Choice - After considering an elective orchiectomy for several years, I started serious research on where to have it performed. I had my criteria as we all do, and the CCRS under Dr. Fara Movagahrnia seemed to meet them, so I gave them a call. The office manager, Judy, picked up and we had a friendly discussion of all my concerns. She understood my situation so I was not embarrassed asking about certain details. Judy provided a clear picture of the process, and after thinking it over, I called and scheduled the surgery. After complying with the pre-surgery requirements, I met with Dr. Fara the day before and we discussed my motivation and general health. Up to now all contact with the CCRS was very congenial and informative and I was ready for the procedure. Early the next day I arrived at the nearby out-patient surgery center, met Dr. Fara, got prepped and moved to surgery. I woke up a short time later, rested then dressed. Dr.Fara came to make sure all was OK...which it was, and offered to drive me back to my motel, which he did. All the while his friendly demeanor kept me very relaxed. The next day I was able to drive to his office for a final checkup and was given a warm greeting by the doctor and staff. I was told to call with any follow up questions of which I had a few that were quickly answered. Overall, my orchiectomy experience with Dr. Fara at the CCRS was efficient, friendly, and successful. I still contact the center from time to time and if passing through Atlanta will stop by to say hello. Why go anywhere else for your orchiectomy?"
T.
RealSelf
"Absolutely in LOVE - Absolutely LOVE my new boobs. I had multiple consultations scheduled, but after meeting the Dr. and his staff, I knew he was the doctor for me. The office is very welcoming, and he is very knowledgeable at what he's doing. Booked my surgery the same day as my consultation and cancelled the others."
P.
RealSelf
"Vagina Rejuvenatiom - I've been searching for a plastic to perform my vagina rejuvenation surgery. Realself website and customer service representative were helpful. Dr Fara Movagharnia explains the procedures for my vagina rejuvenation. So far everything is going great! I can't wait to follow up in 2 weeks. I can't sit up and drive for 2 weeks because I will tear stitches. I will keep everyone updated with my healing process. Dr Fara Movagharnia is the best! Dr Movagharnia calls and check up on me to see how I'm feeling! And I can't wait to surprise my husband! He don't know I had a vagina rejuvenation surgery!"
C.
RealSelf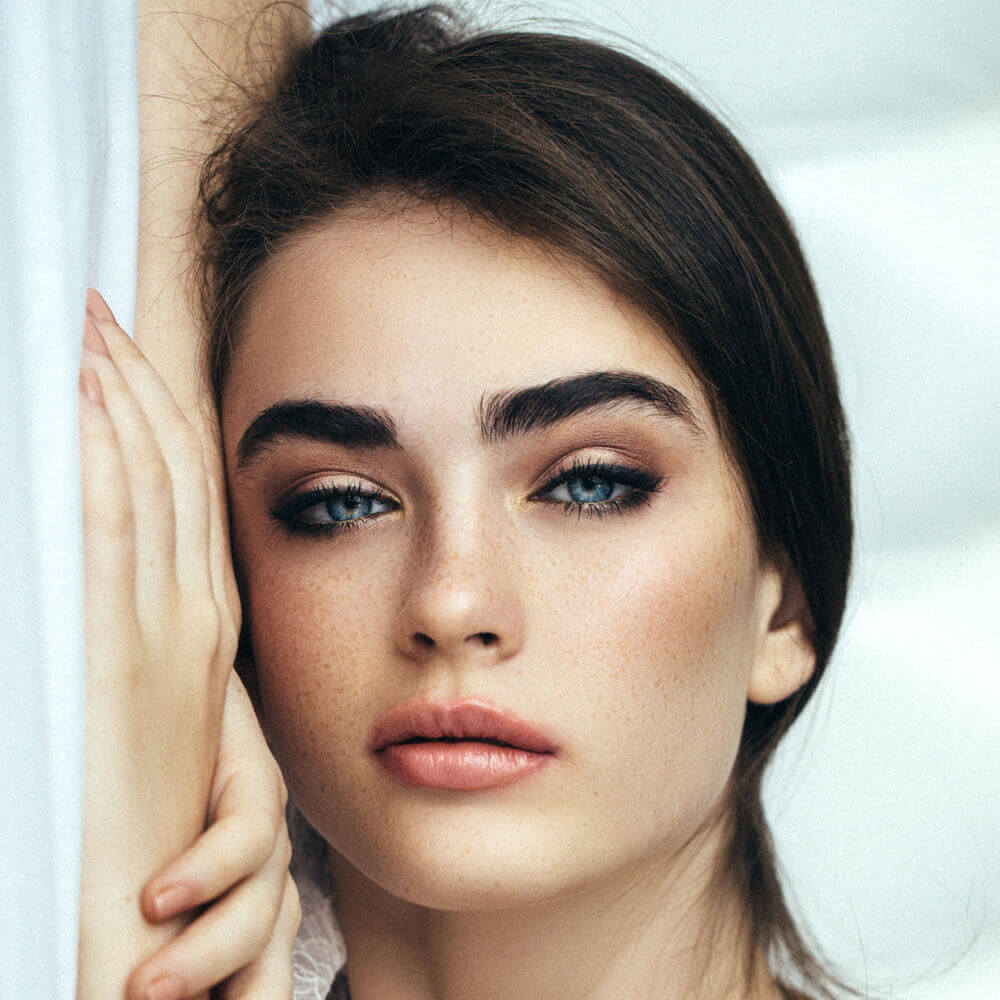 About Us