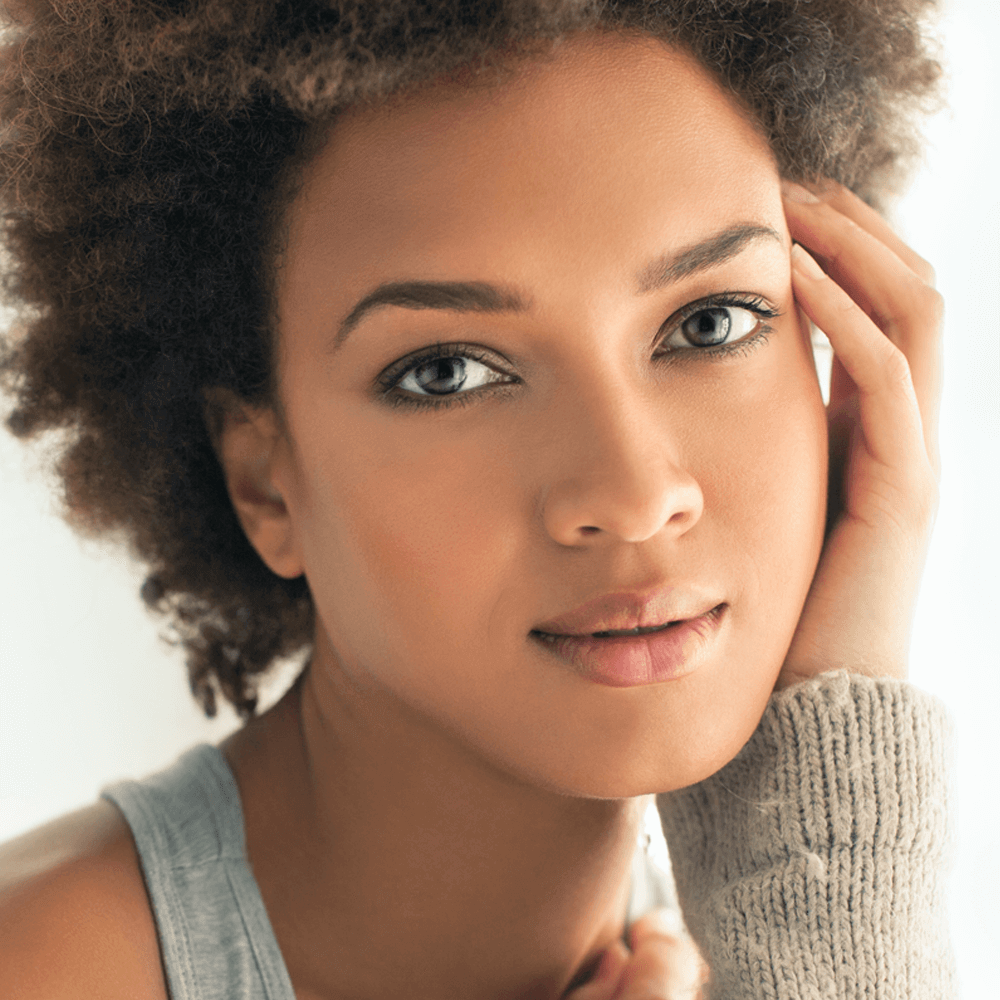 WHAT MIGHT TAKE YOU A COUPLE OF YEARS TO ACHIEVE AT THE GYM, DR. MOVAGHARNIA CAN DO IN JUST A COUPLE OF HOURS
Under the skilled guidance of plastic surgeon Dr. Fara Movagharnia, The Center for Cosmetic & Reconstructive Surgery has been providing Atlanta, GA with some of the best and most advanced cosmetic results for decades. With attentive care, personalized treatment plans, and outstanding outcomes, our patients always leave feeling confident and looking rejuvenated. Our wide variety of treatment options that cater to your needs make our practice a top choice for plastic surgery. We invite you to contact us and set up a consultation to better learn about the many services we can provide you.
Great Results
Dr. Fara Movagharnia is focused on providing you with the most natural-looking results that are stunning yet tailored for your everyday lifestyle. We can offer before-and-after photos during your consultation so you can envision your potential results, and also discuss your goals and concerns for your own treatment. We want your expectations to be exceeded after you leave, with your aesthetic dreams finally a reality thanks to the time and dedication of our trusted plastic surgeon.
View Photos
Dr. Fara Movagharnia, D.O, F.A.C.O.S
Dr. Fara Movagharnia is a board-certified plastic surgeon who has been serving the Atlanta, GA area for over 20 years. He places a special emphasis on getting to know each of his patients personally, strives to treat every individual like family, and maintains the utmost respect and professionalism. He will walk along with you every step of your cosmetic journey and ensure your treatment plan is tailored to your exact goals and needs. Dr. Movagharnia invites you to learn more about his impressive experience and expertise.
Meet Dr. Movagharnia
"Vagina Rejuvenatiom - I've been searching for a plastic to perform my vagina rejuvenation surgery. Realself website and customer service representative were helpful. Dr Fara Movagharnia explains the procedures for my vagina rejuvenation. So far everything is going great! I can't wait to follow up in 2 weeks. I can't sit up and drive for 2 weeks because I will tear stitches. I will keep everyone updated with my healing process. Dr Fara Movagharnia is the best! Dr Movagharnia calls and check up on me to see how I'm feeling! And I can't wait to surprise my husband! He don't know I had a vagina rejuvenation surgery!"
C.
RealSelf
"Bbl redo lipo - Amazing work I love my new body thank you"
Anonymous
Vitals
"Consultation - pleased with my experience so far - Hey everyone I just to start my thread with how pleased I am with my experience so far. My consult with Dr. Movagharnia was wonderful. I truly believe I was in the right hands. He was my 4th consult and I can say nobody I seen before could even come close to the experience I had with him. He gave me realistic goals and he was confident he could achieve the results I was looking for."
K.
RealSelf
"A wonderful surgeon and person! - I am so glad that I found Dr Movagharnia! I rarely write reviews, but I had to do this one. The decision to go under the knife can be an extremely scary and difficult one. I want to share that I have had a wonderful, life-changing experience with Dr Movagharnia. I went to him for help with a botched surgery outcome at the hands of another well-known Atlanta surgeon. My experience with him has been nothing short of redeeming and therapeutic. Dr Movagharnia is not only a skilled surgeon, but a genuinely caring, gentle, and hard-working person. During my consultation and preparatory appointments, Dr Movagharnia went to great lengths to ensure that he understood what I hoped for, and that I understood what my options were and what he could do. He shared his expertise honestly so that I could make informed decisions. He went over my chosen procedures in detail, letting me in on every decision that I had previously been excluded from. I'm happy with the transformation that is happening for me, and to know that this was done by Dr Movagharnia! He has truly partnered with me throughout this process. My recovery from the surgery was so much easier than I anticipated, and from experience, I know to attribute this to his gentle precision in the operating room. I was off my pain medication in one week. His sutures were actually beautiful. He followed up to make sure I was doing well after surgery, even over the weekend and after hours. The people working in the office are such friendly, kind people too! Judy responds to every email or call within one day. I feel cared for, and went under anesthesia knowing I was in good hands. I've been treated with such kind attention and am so appreciative. Though I'm still healing and my final results will not be evident for another 2-3 months, I'm already amazed and excited! Dr Movagharnia takes pride in his artistry and his ethic, loves what he does, and empowers his patients before and after surgery with information, with proper preparation, and with post-surgery exercises to facilitate healing and best result. He wants his patients to feel proud and be happy and healthy. He has been here for me every step of the way and sincerely wants to make sure we achieve the best possible result. I have had every question or concern immediately addressed. It is critical to be in the care of someone skilled and compassionate. I recommend Dr Movagharnia. He is exactly the kind of doctor I want my family and friends to see."
S.A.
RealSelf
"Exceeded my Tummy Tuck Expectations Totally! - I am totally satisfied with my results from Dr. Fara!! I had TT, MR, 2hernia repair and lipo to sides. He was my 1st consultation of 4 consults. I knew he was the right surgeon for me. Never once did he inquire about my weight. He looked at me and told me what he could do and never did i imagine my results would be this awesome. I am 28 days po and everything has gone so smoothly. At my 1st consult i weighed 227lbs in May 2019. I was 215lbs at the time of surgery on Oct 9 2019. Im down to 207 post op. Im at a loss for words. My stomach looks better now than it did prior to my pregnancies. Im 47 with 2 kids ages 22 and 27. I recommend Dr. Fara Movagharnia 100%!"
C.
RealSelf
About Us